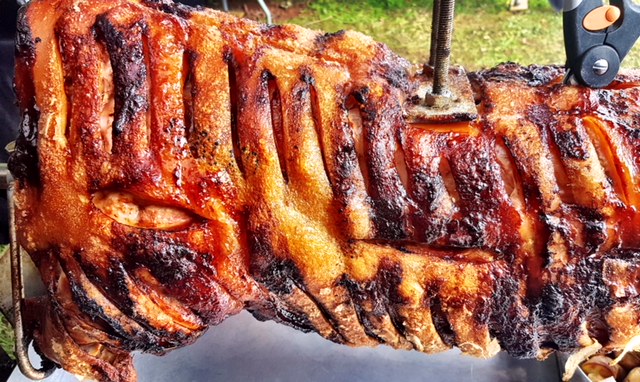 The Hog Roast Slough team have spent many busy years building our catering careers and we are proud of what we have accomplished in the field of hog roast catering in Slough. We are thrilled that our clients love our slow roasted pork and appreciate its superior quality just as much as we do. We have also built up an exciting repertoire of different menus and we enjoy surprising people with the range of food that we offer. Our speciality hog roasts and broad range of catering packages makes us an exciting catering option for any event in Slough and our growing popularity for an increasingly broad array of occasions is a testament to this.
Superior mobile event catering anywhere in Slough
When you think of hog roasts it probably conjures up images of rustic outdoor events and cooking in large open spaces and whilst this style of catering is ideal for events of that nature, the Hog Roast Slough team have proven that hog roast catering is not limited to this type of environment. We can cater in any location in Slough, for any type of large event or small private party.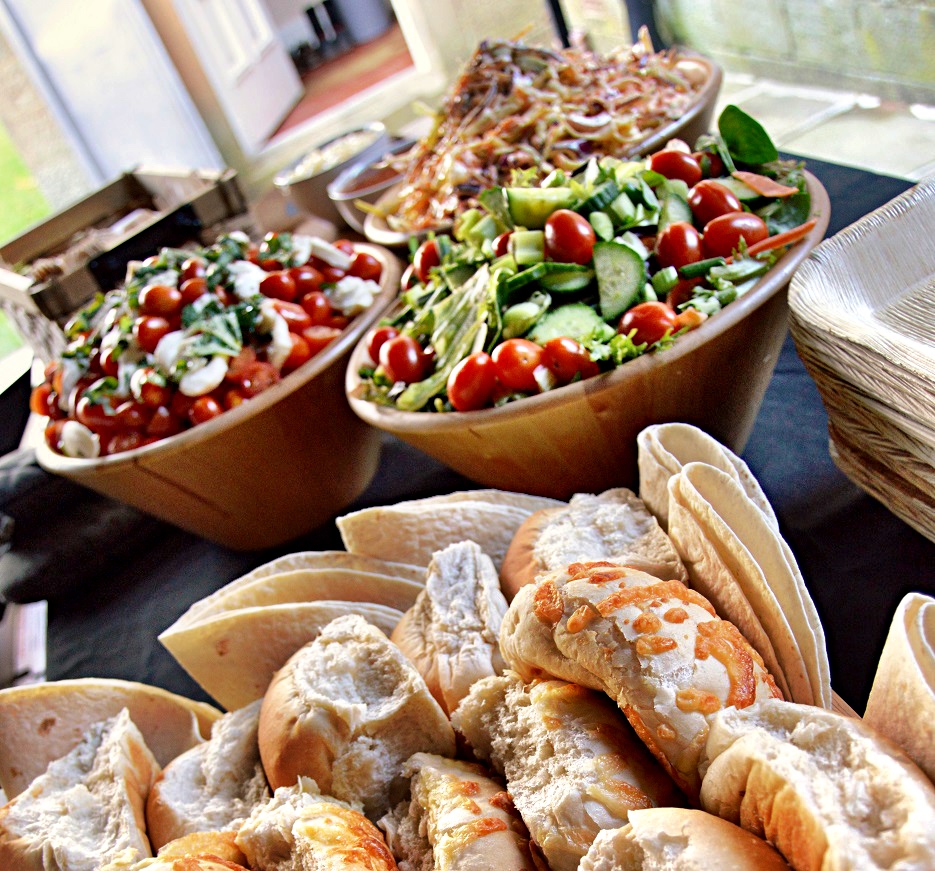 We are never out of place wherever we are catering, and we relish the challenge of the diversity that we are capable of in our day to day event catering activities. We are any equally suitable catering option for events taking place in indoor venues or more urban settings anywhere in Slough, as well as for outdoor events and local public gatherings.
Something that our corporate clients value in addition to our appealing and professional corporate menus is our versatility when it comes to where we can prepare our food. We are able to provide polished buffets and complex 3 course meals at business premises, conference venues and any other type of setting in Slough.
Fantastic ingredients and freshly made food
If you hire the Hog Roast Slough team to cater for your event, we won't simply turn up at your venue with a van full of pre-made dishes. We prepare all of our food from scratch on-site whilst the meat is cooking, and we will arrive at your venue several hours before your food is due to be served in order to achieve this.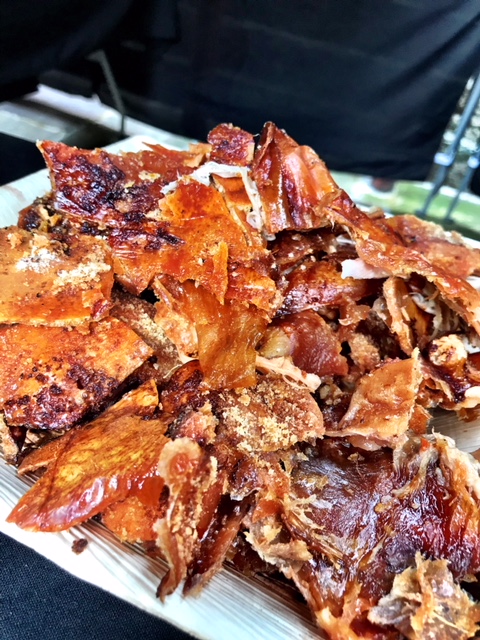 Our compact and multi-functional catering equipment fits comfortably into any space and our creative catering team are capable of producing a superb standard for food in any environment in Slough. We also don't require the use of any additional facilities on-site, leaving you free to host your event anywhere you like without having to worry about the logistics when it comes to the food preparation. In fact, with the Hog Roast Slough team at the helm, you won't have to worry about anything at all!
Our freshly made food consists of the finest locally sourced produce available and you won't find a single inferior ingredient on any plate of food that we provide.
Doing your own hog roast catering
Are you looking for a DIY catering option for an event you are planning in Slough that isn't too stressful? If you would love to wow your guests with a traditional hog roast but you don't want a professional catering team on-site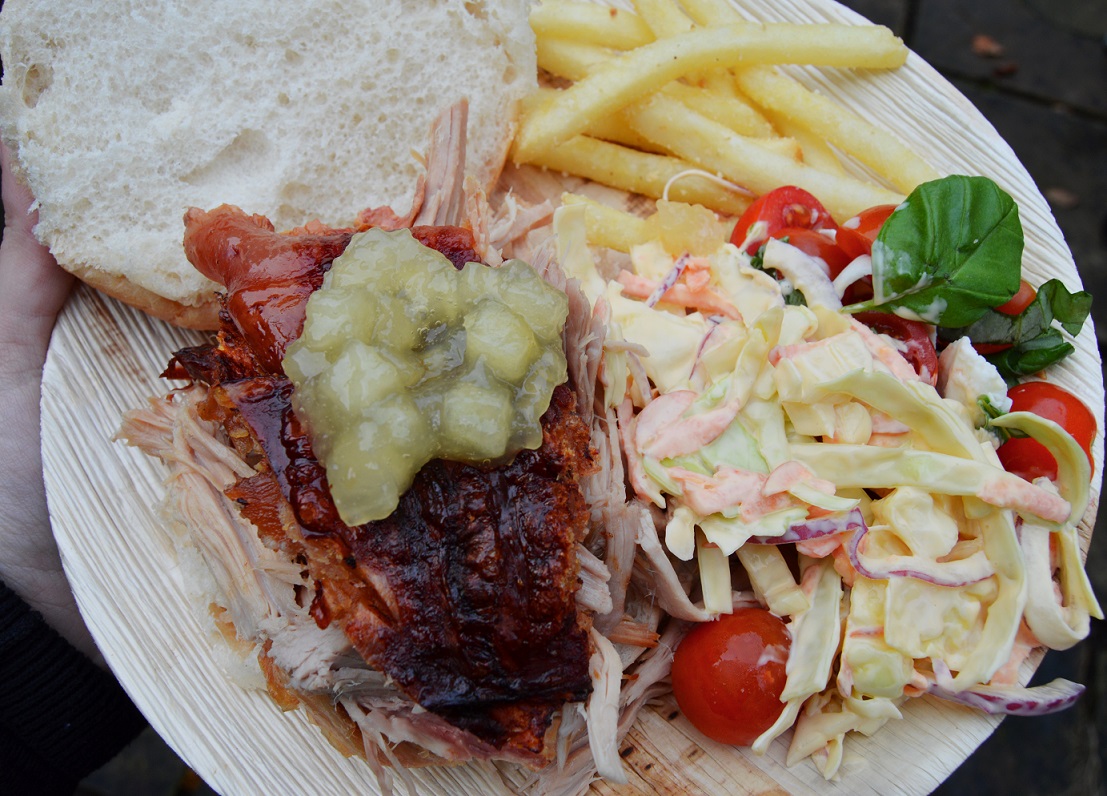 to prepare it for you, we have the perfect solution for you. We can offer you the chance to hire one of our advanced hog roast machines for your event, along with extensive advice and guidance from us, to ensure that you feel completely happy about operating our equipment yourself.
If hiring a machine from the Hog Roast Slough team sounds like an appealing option for doing your own catering for you event, you can visit our machines page for more information about the range of equipment we have available to hire or get in touch with us here at Hog Roast Slough to discuss your requirements.